5 tags
Tribute To Zig Ziglar
"You can have everything in life you want if you will just help enough other people get what they want." ~ Zig Ziglar Zig Ziglar [Image Source: AAP] Our all time favourite book was Over the Top - Moving From Survival To Stability, From Stability to Success, From Success to Significance. What a blessing it has been to have Zig Ziglar lead and mentor us - thank you...
5 tags
Happy Thanksgiving!
We don't officially celebrate Thanksgiving here in Australia, but want to wish our friends in the U.S. a Happy Thanksgiving Holiday!
7 tags
Keynote Speaker at Sydney Graduate School of...
We are proud to announce that William de Ora will be the keynote speaker at the United Nations Day for Tolerance on Friday 16 November at the Sydney Graduate School of Management. What a great honor for someone who showed up in Australia with $70 to their name, progressing to a true blue Aussie businessman with a profound success story. William would be happy to speak at any other events. Please...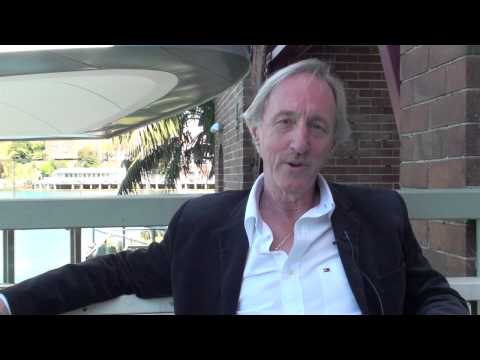 7 tags
7 tags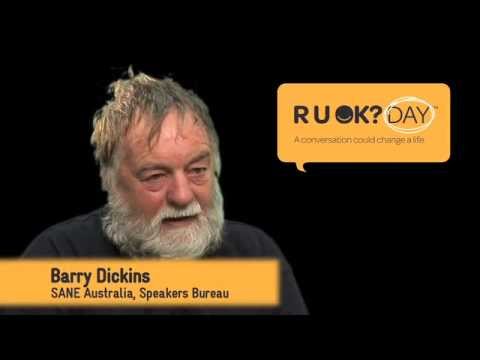 3 tags
Living The "Impossible" Dream Of An Invisible...
Are you currently running a successful business? More importantly, is your business a thriving, profitable enterprise that can run without you? In other words, are you an Invisible Entrepreneur? Living an "impossible" dream An Invisible Entrepreneur is a business owner who has worked "in" their business as well as "on" their business but has then gone on to achieve the ultimate goal of working...
7 tags
Why Does Combining Marriage And Business Require...
The main reason is that life partners who work together inevitably blend their deepest, most intimate relationship into the world of business. The traditional line between work and family disappears. When the couple is at work in a professional setting, they are (hopefully) still in love. When they are at home, they are still a professional team. If there is conflict at the office, those same...
At the End of the Day...: 5 Things Learned about... →
panthermba: One of the main goals I have set for myself to accomplish in the next five to ten years is to become a bonafide successful entrepreneur. In fact, most of the benefit I saw in going back to school was in learning more about starting a business and meeting people who could help me in that process.
6 tags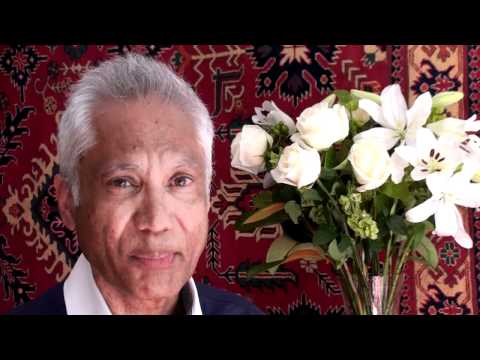 8 tags
The Silver Back Gorilla And Queen Bee Approach To...
The business world and employee interactions are amazing, yet complex phenomena. And, to paint a 'real life' picture: no two human personalities are alike. In fact, partners in business are oftentimes polar opposites, breeding conflict and dissention. Can two highly energetic, creative, and pioneering professionals (even life partners) not only co-exist, but thrive in running a...
14 tags
12 tags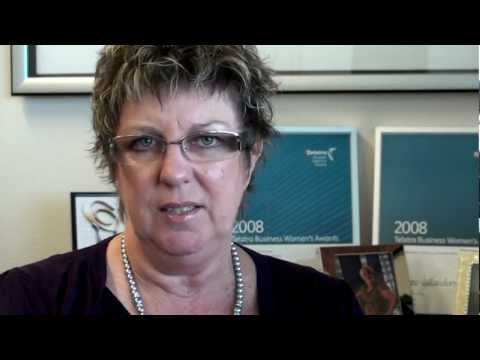 10 tags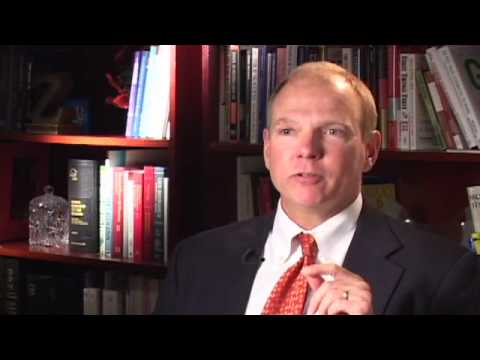 7 tags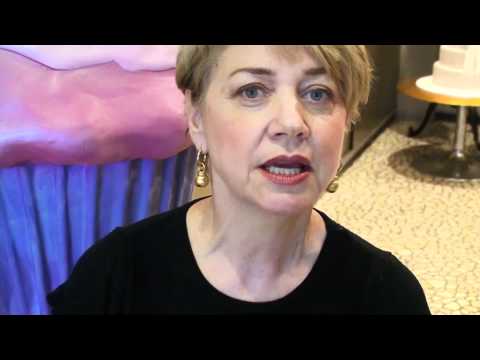 10 tags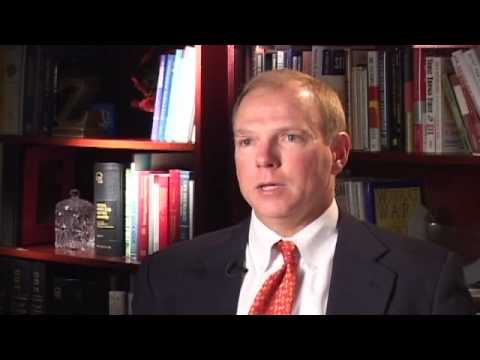 8 tags
10 tags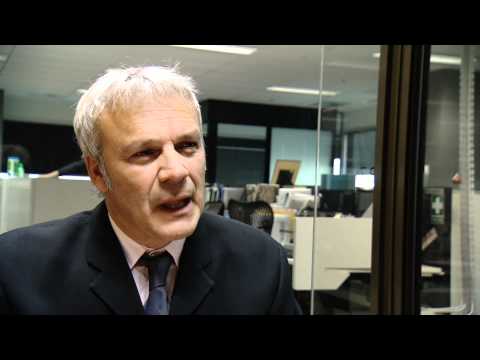 6 tags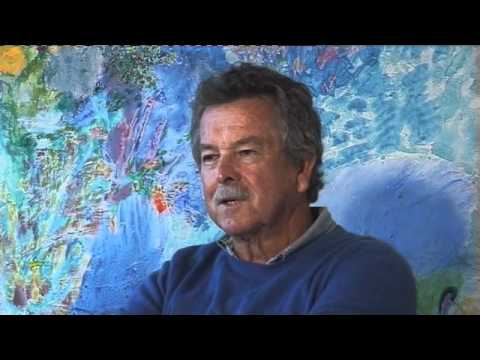 7 tags
Our Latest Book: The Invisible Branson →
6 tags
Tune in To Your Inner Branson. Become a Business... →
4 tags
Taking Three Months Off From Your Business
Do you believe that it's possible to take three months off from your business? Are you an entrepreneur and/or small business owner feeling burned out or "shackled" to your job? The venture you began (or took over) promising to give you more flexibility and time has in fact produced the opposite—responsibilities which never seem to end.
We are not saying that you should just walk away from your business and cast off your commitments, but is it possible to prepare and plan for time off (and not lose profitability) to be refreshed and gain capacity to innovate and consider new ideas?
What do you think?
6 tags
Inner Dialogue: Your Biggest Asset Or Your Biggest...
It's one thing to read one of the many books about how Sir Richard Branson thinks and acts, but it's another thing altogether to actually implement his strategies. The gap between most people and Richard Branson has a lot to do with having the right mindset. Equally, there's another important factor to understand because this too can impede the success of small business entrepreneurs. It's called...
7 tags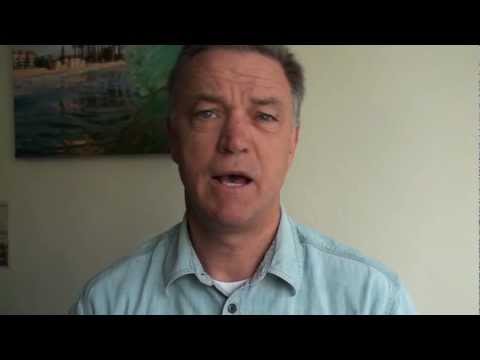 6 tags
Why We Wrote A Book On Life And Business...
The reason being is that William and I learned from our own life experience that the rules for businesses run by life partners are very different to the rules for running a 'normal' business—meaning those that are not run by life partners. And, unfortunately, there was very little help for life partners who were working together. However, with the likes of the Family Institute and Family Business...
8 tags
The Wonderful World of Life and Business:... →
gregmarshall: When you are an entrepreneur there is one thing that you will have to do and that is to sacrifice a lot for the future. There is not any doubt that in order to reach the vision and goal you will have to sacrifice your personal comfort and security for a while for the betterment of your team and…
5 tags
6 tags
Marketing Leaders To Believe In →
A great insight into what motivates people to follow leaders in the market. Thank you so much bradfriesen for this wisdom to share! Marketing leaders understand the importance of harnessing emotion to inspire action. The failure of most marketers is that they focus ineffectively on what their product or services do, as opposed to articulating why they exist. We are an irrational species and we...